Behind every person is a story of triumph. Of pure grit, tenacity, and joy. We talked to the many faces of TRX Training Club® and found stories that changed from "I've never worked out a day in my life" to "I can do a full pushup now." Maybe you'll see yourself in one of them. And maybe you'll be inspired to share your own.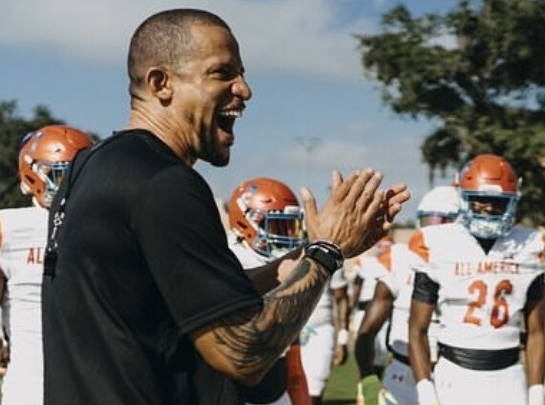 "You can't ever just sit back"
— Trevor A.

Trevor "TA" Anderson's career as a player and a coach has been fueled by his desire to compete. Now, he's passing the lessons he's learned on to a new generation of athletes.
"Show up for others. Always."

— Marisa G.

Straightforward and direct, TRX Trainer Marisa just goes for it all the time—with fitness, reading, everything. What inspires her? Knowing she can make a physical and emotional difference for the people she trains.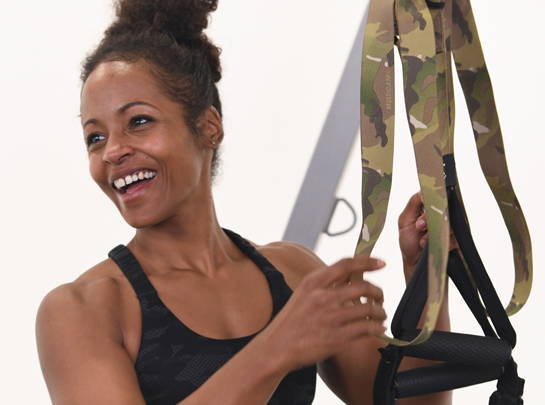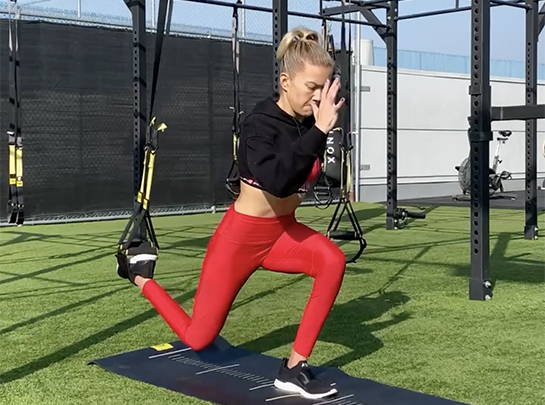 "I can write my own story."

— Tara E.

After being diagnosed with a progressive neuromuscular disease at the young age of 13, TRX Training Club® trainer Tara Lynn Emerson flipped the narrative and chose a path of strength.

— Mary O.

After nearly 3 years of surgeries and setbacks, TRX Training Club® member Mary talks to us about injuries, adversity, and strength.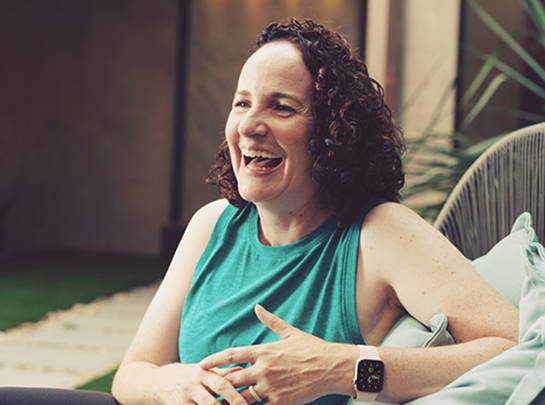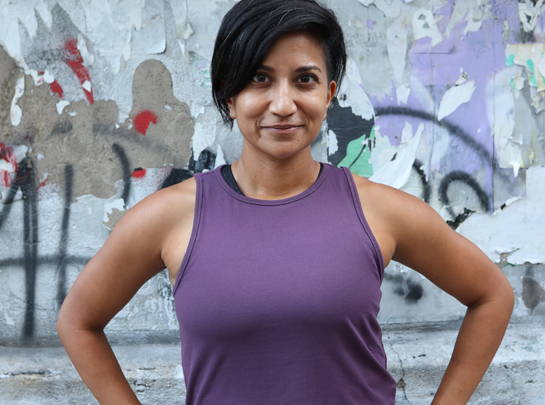 "More than just a quick workout"

— Devi R.

For Devi, the transition from heavy lifting to TRX Training Club created a deeper connection to strength and movement. "Strength is being able to do all the things I want to do without any pain."

"Yoga is a way of being."

— Krystal S.

"I literally eat, sleep, and breathe to teach. I want to feel it in my body and then I want you to feel it in your body because I do think that its the key to freedom"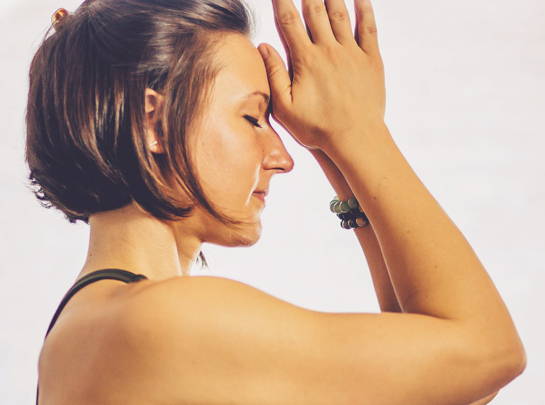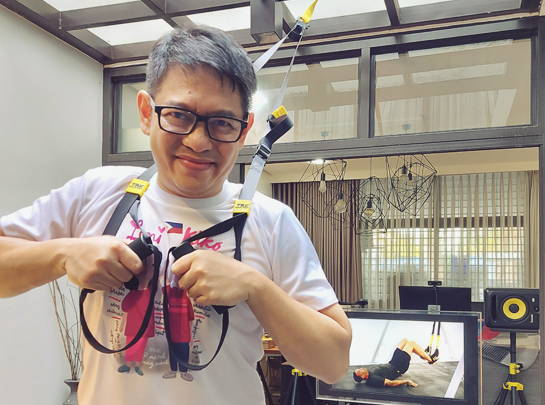 "Why lift weight if you can't lift yourself?"

- Sancho V.

After years of unhealthy habits and a pandemic weight gain, Sancho talks about the small changes that add up in a short time.

✔ Unlimited access to 500+ On Demand workouts

✔ New On Demand workouts added weekly

✔ Exclusive discounts in our Members only store






✔ Unlimited access to 500+ On Demand workouts

✔ New On Demand workouts added weekly

✔ Exclusive discounts in our Members only store

✔ Unlimited access to daily LIVE classes

✔ Unlimited access to daily REPLAY classes