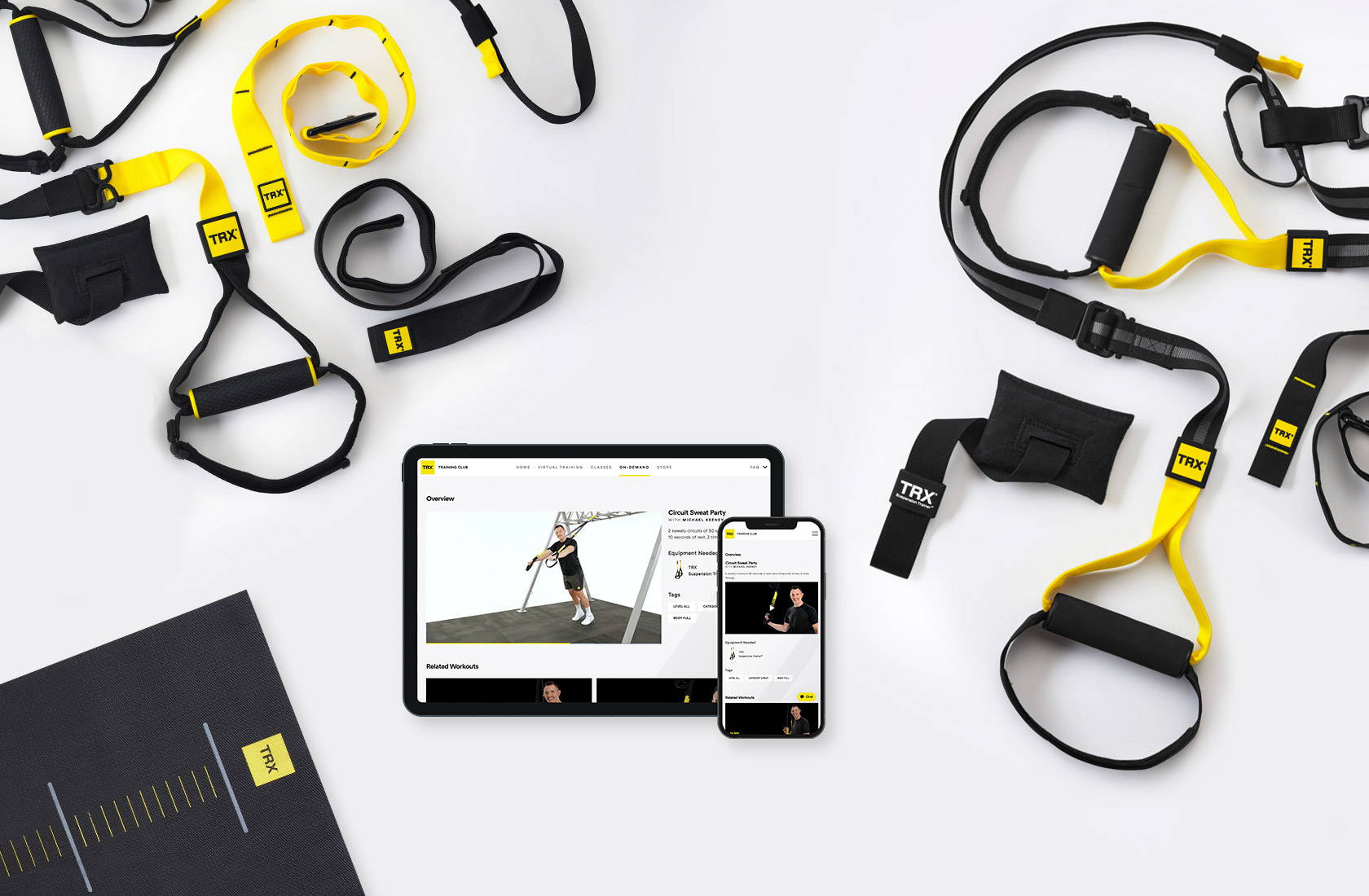 The World's Most Versatile, Affordable and Effective Gym
Our TRX Suspension Trainer™ strap is the only fitness method that challenges you with your own bodyweight to get you stronger, faster.
All the Tools You Need to Find Your Strength
Create the Strongest Version of Yourself with TRX Training Club®
Download the app today to make the most of your fitness routine. Great classes to build your strength, mobility, and endurance.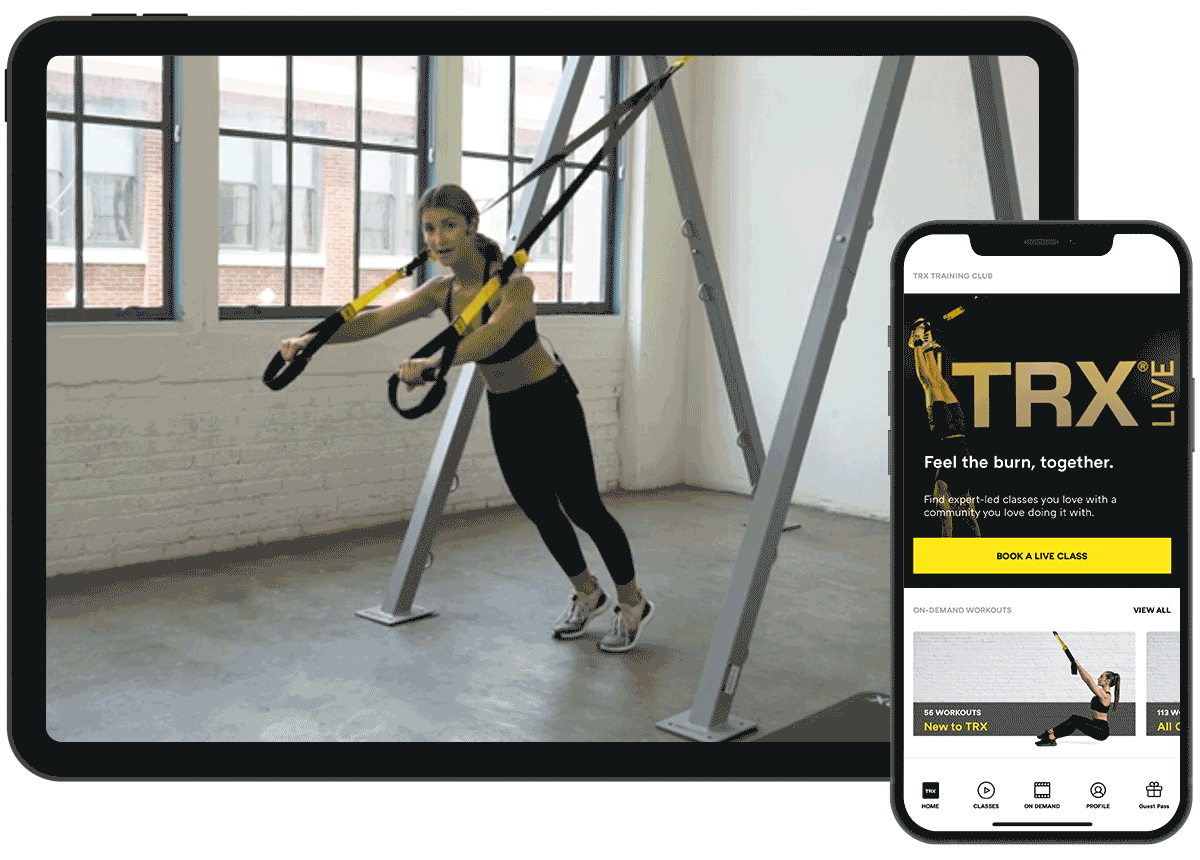 Experience the ultimate way to train with TRX. Get strong. Get sweaty. Get results.
Get Strong. Get Sweaty. Get Results.
Work out anytime with 800+ workouts and programs for strength, cardio, yoga, and more with fresh content added daily.

Our Most Popular TRX Gear
Push it. Lunge it. Burn like crazy. See everyone getting after it with TRX Training
Join the movement