More than a Suspension Trainer ™

The all-in-one fitness method powered by your bodyweight to sweat, sculpt, and strengthen.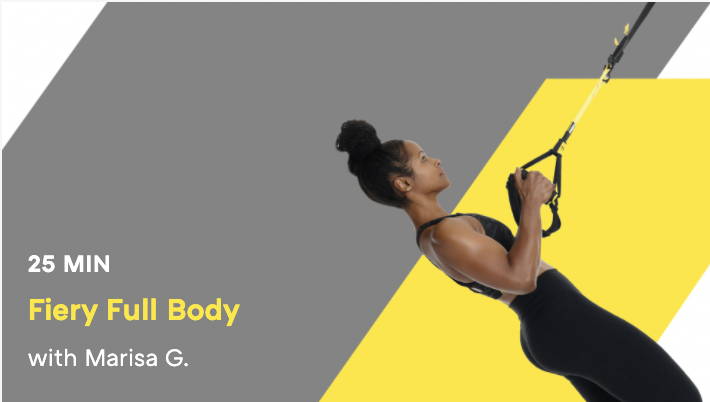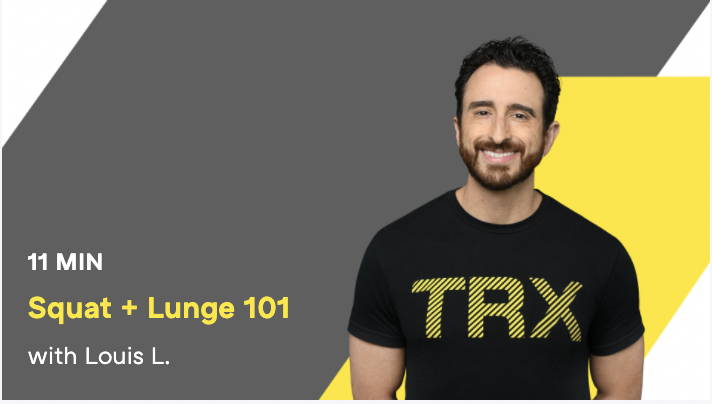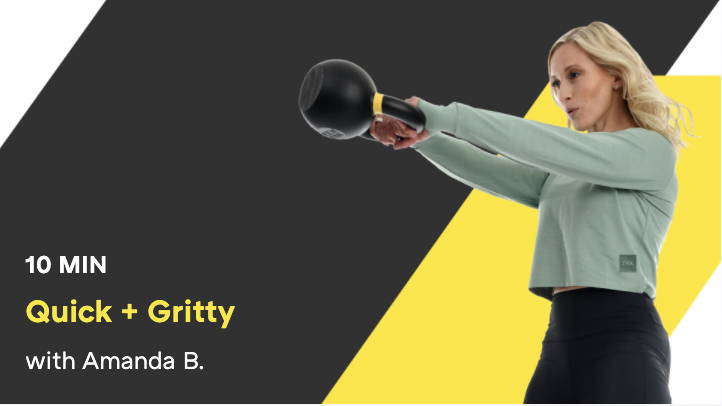 The biggest surprise was the versatility of the straps. I can't believe that I can basically do everything I went to the gym for, with just one simple tool. All the core, lower and upper body strength training. Truly amazing.
I was alfready familiar with TRX from the gym. Taking On Demand workouts helped me improve my form on basic moves and quickly progress to moved advanced ones!
Whether I want a 45 min strength session, or a 15 minute, mid-day stretch between calls, TRX On-Demand has something to keep me moving and feeling great!